MUSE's books are designed for colorists, by artists who love to illustrate and color.
STYLE ICONS brings you starlets, trend-setters, superstars and women of the world. The famous: Liz Taylor, Gloria Swanson, The Royal: Elizabeth I to Princess Di. The outrageous: Mae West to Lady Gaga, and dozens and dozens more.
Graffiti Artist FLINT 707 was there at the beginning of the N.Y.C. graffiti movement. As a founding member of United Graffiti Artists in 1973, Flint journeyed from subway trains and street art to gallery walls and mass media. Learn some of the ins and outs of the original Graf Movement in this one of a kind collectors item coloring book, and join Flint 707 in creating new imaginative art.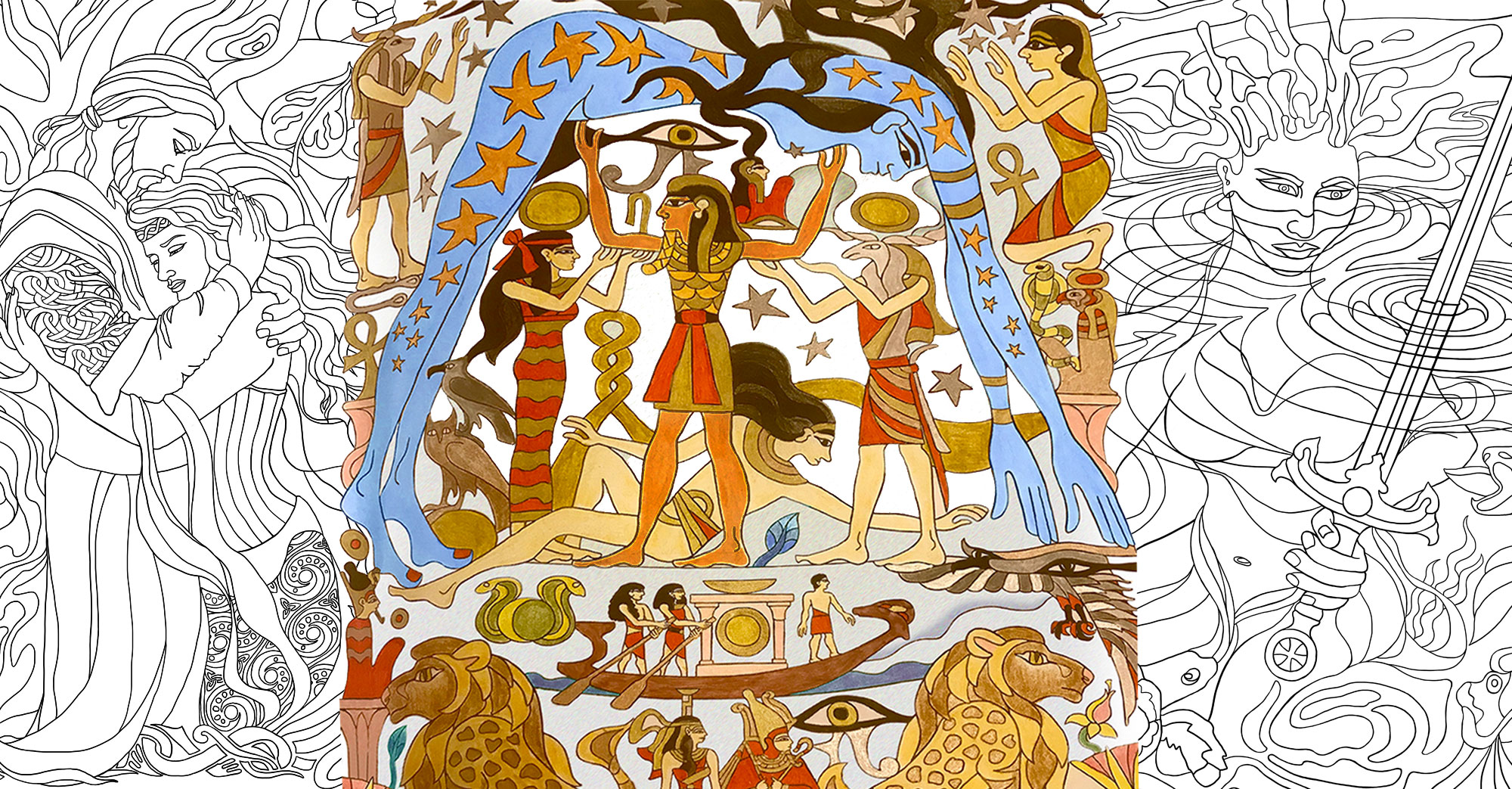 EPIC MYTHS features great mythological tales like the Odyssey, and demigods and goddesses from all over the world. Ancient Greece, China, Africa, Mongolia, Japan, Norway, Egypt, India, England, Persia, Babylon. That's a lot of myths.
BIBLE STORIES: The Old Testament an inspired look at the greatest stories form the Old Testament. Relive or discover great Bible stories of the Garden of Eden, the Great Flood, the Tower of Babel, the story of Job, King Solomon, David and Goliath, Samson and Delilah, Noah's Ark, and so much more.